Top Rated Seller
---
Anne Zarraonandia is a top rated eBay power seller and has been selling on eBay since 1998.
Known as AnneZ, her eBay store:
A to Z Pirate Booty
has a wide range of assorted items for sale.
She is a trading assistant (sells on consignment for others) and eBay education specialist as well (teaches ebay to others).
Helps Others Learn eBay
---
Learn from a Real PRO, what are you waiting for?
10 Fun Bio Facts
---
Anne Z is: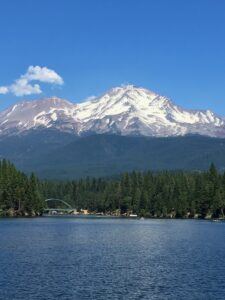 A film-maker – The Shasta Bowl documentary is a tribute to a long time family family tournament unlike any other tournament!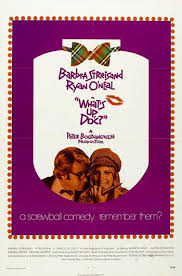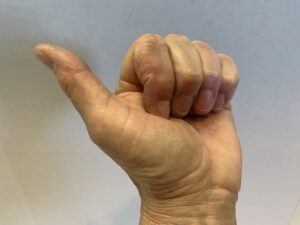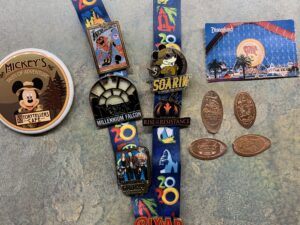 Collects Disney attraction (ride) pins and LOVES Disneyland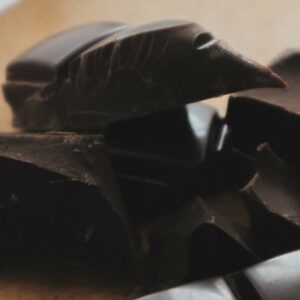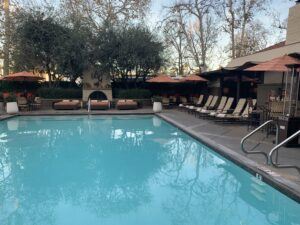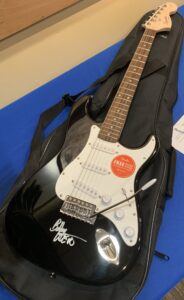 Is learning to play the guitar!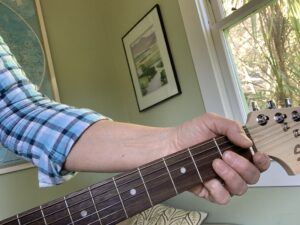 Plays pickleball every week
What do you have in common with Anne?
Please leave a comment below!